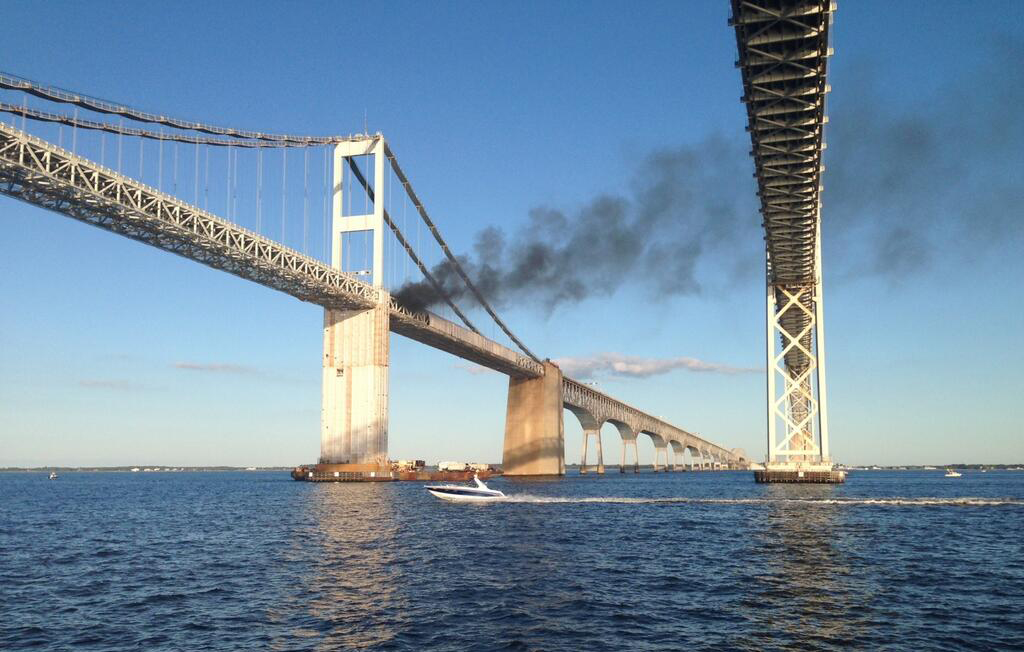 Tips for Driving across a Bridge
This nation is known for possessing some of the most notable bridges in the world, such as San Francisco's Golden Gate Bridge and New York's Brooklyn Bridge. The only downside is that these scenic crossings can sometimes present distractions for drivers. There are a few other potential hazards that drivers should be aware of as they make a trek across a bridge, particularly a lengthy one. Because bridges are often narrower than the rest of the roadway, traffic will likely become slightly heavier. For this reason, commuters should watch their speed, remain in one lane without shifting and keep their eyes on the road – no matter how enticing the surroundings might be. Some bridges conveniently offer scenic turn-outs at the beginning or end, giving travelers the opportunity to explore the visuals. Weather is another thing to consider on bridges because many vehicles are more susceptible to losing traction in rainy or snowy conditions.
For motorists who are planning lengthy trips this fall, be aware that there will be plenty of bridges to cross. However, there's no reason to fret. Drivers should just keep their cool and follow the safety precautions and car travel tips to avoid possible mishaps.