"Every mountain top is within reach if you just keep climbing."
— Richard James Molloy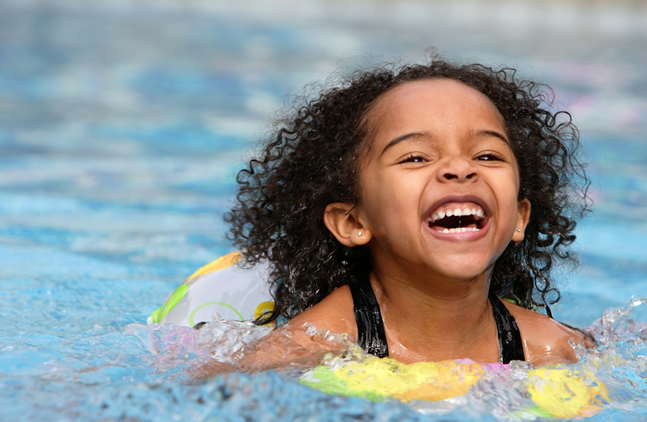 Children's  ministry
Know that in every seed therein lay a potential forest, and every forest came from the seeds of previous seeds. There must first appear the blossoms and then the fruit. That fruit will contain future seeds sown on another day. Our children fruitful tomorrows are locked within their today's blossoms. .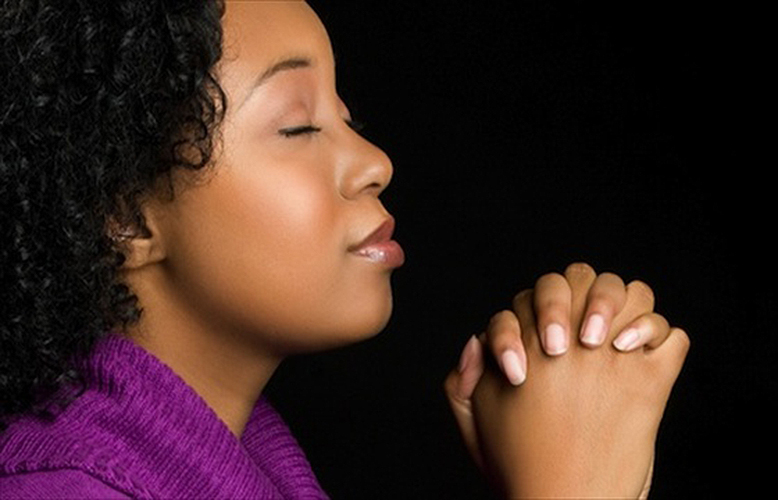 Women's ministry
The Women at Divine Trinity Temple are the backbone of the church. They are instrumental in getting special projects underway. It is the Women's Department that spend a tremendous amount of time fasting and praying.  The church would not be where it is today had not it been for women.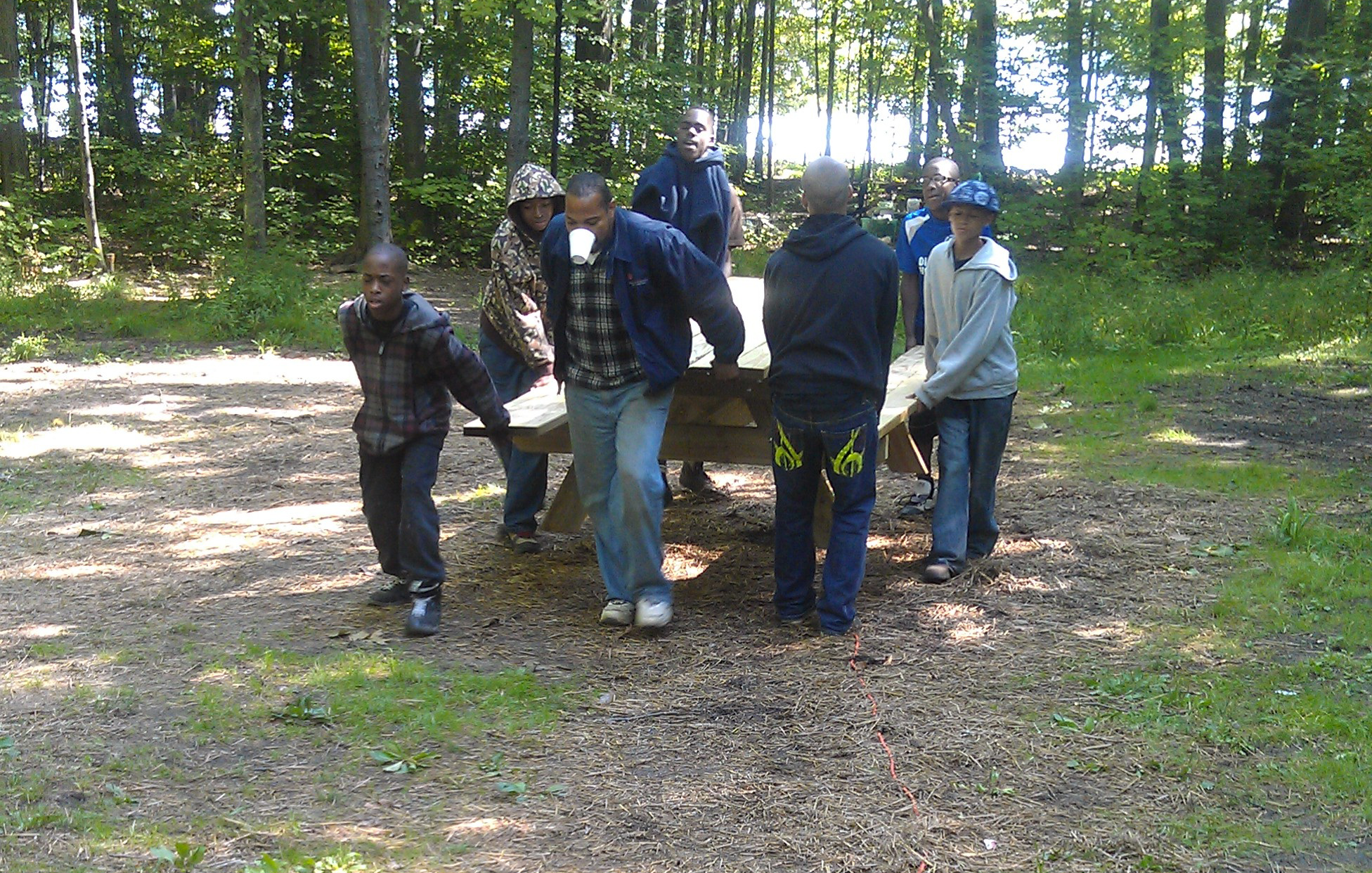 Men's ministry
Our Men's Ministry Department is geared toward mentoring young boys and helping them to mature into responsible young adults. This was camp outing were the young men were taught to build picnic tables.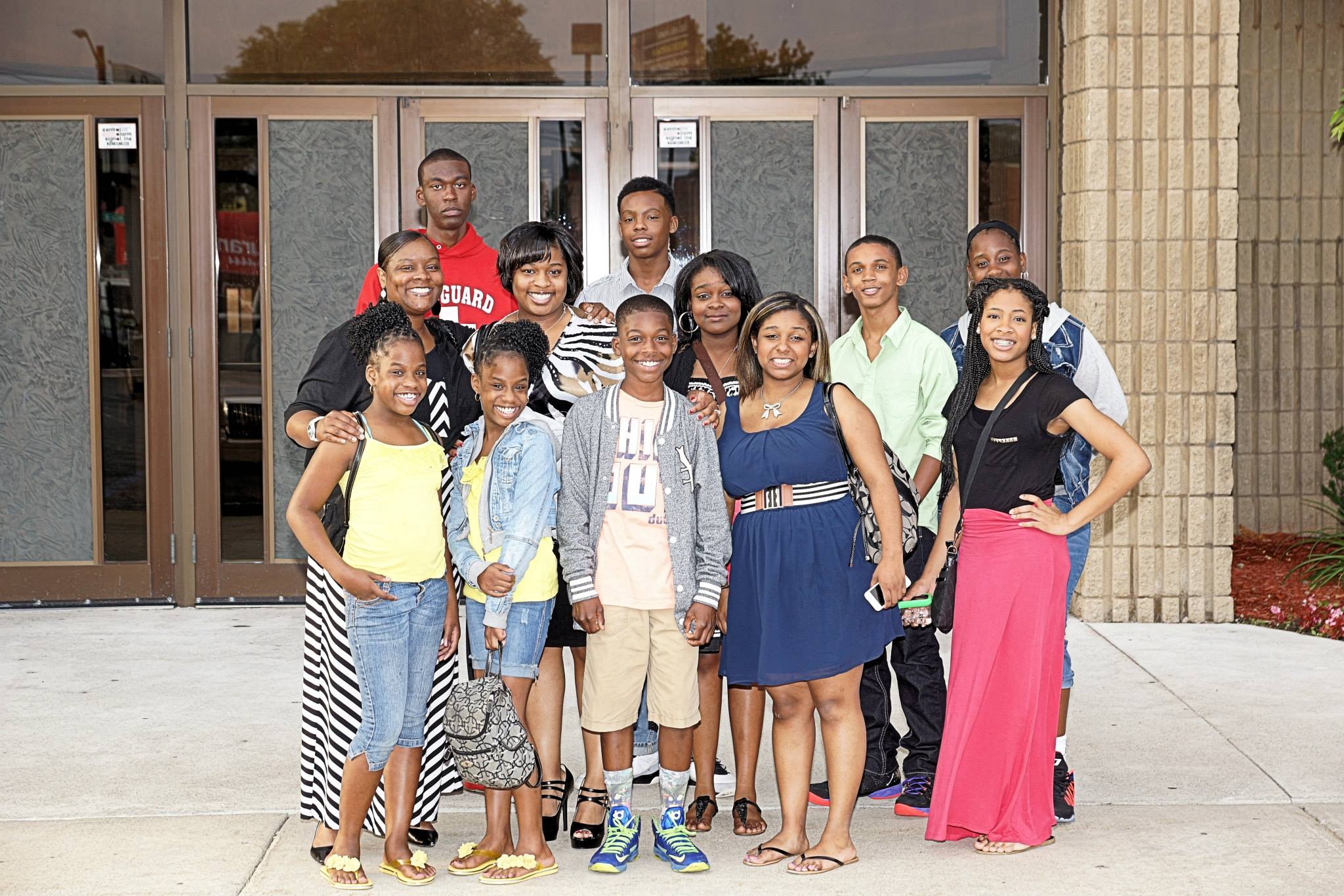 Youth ministry
The history of the Youth Department is rich and inspiring. It is an incredible  department formed in an era of political and social unrest, both internal and external. While the African-American community struggled with plenty of injustices in society, there seems to be said the same in the educational realm. There's a critical need for local Churches to have a spiritual curriculum set in place to help nurture and mentor the youths of today.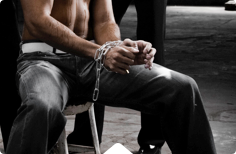 Prison ministry
Although some of the members at Divine Trinity Temple are just getting their feet wet with Prison Ministry, I believe God will open a wider door so that we can meet a great need. People are hurting inside and outside the cold walls and steel bars of the Prison cell.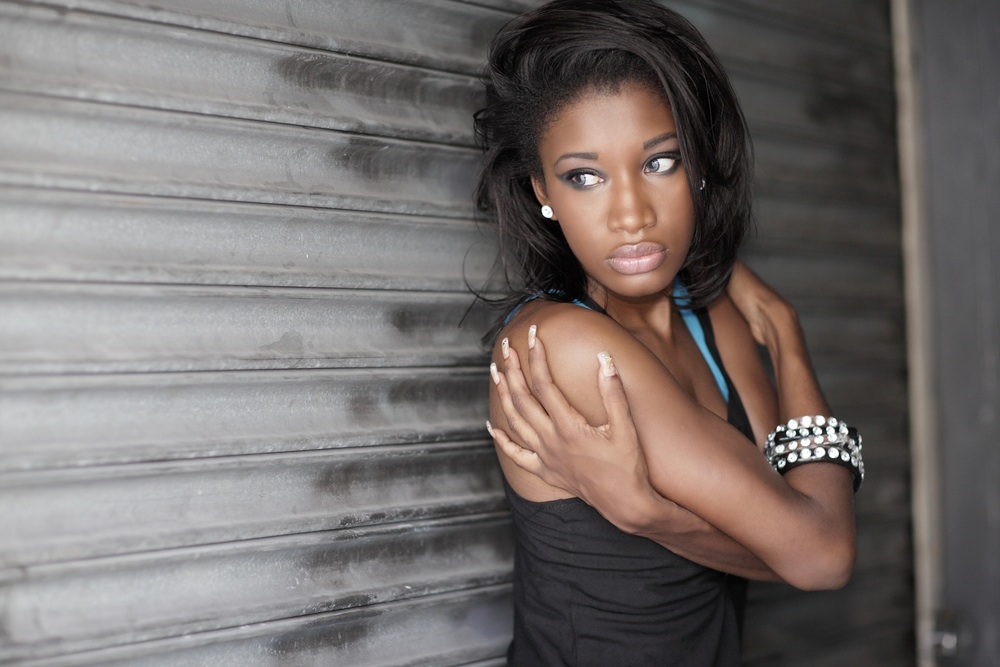 Outreach ministry
Divine Trinity Temple Outreach Ministry is so vital in this day and time, especially when so many city residents are torn between decisions on what course of life they want to pursue.  There are so many people who feel lost with nowhere or nobody to turn to. People need People! We believe in investing much of our time in another person's today in order to give them a better tomorrow.

"Ministry is meeting the needs of people whenever you can and wherever they are and then leading them to an internal spiritual place where God wants them to be. Ministry is standing in the stead of Christ and demonstrating through love who His Father is, and ultimately leading them to where His Father dwell."
Pastor P. May