SUNDAY
SCHOOL
The LORD did not set his love upon you, nor choose you, because ye were more in number than any people; for ye were the fewest of all people.
8:30am -10:00am
The first Sunday School in our church was started in Lexington, Mississippi, by Professor L.W. Lee in 1908. Professor Lee was the Principal of the College at Natchez, Miss.
MORNING WORSHIP
Worship:
The act of showing respect and love for God, especially by praying with other people who have the same faith and believe in the same God : Excessive admiration for someone who have done something for you.
10:00am to 12:00pm
As a child growing up in the Church of God in Christ (Holiness) in Warren, Ohio, under the then leadership of Pastor Nolan Brown, I was introduced to the term and meaning of worship. My Pastor regularly read and taught us to worship God. Psalm 96:9 in our evening services: "O worship the Lord in the beauty of holiness: fear before him, all the earth" (KJV).
BIBLE STUDY
2 Timothy 2:15 |
Study to shew thyself approved unto God, a workman that needeth not to be ashamed, rightly dividing the word of truth.
Friday @ 6:00pm
First of all make up your mind that you will put some time every day into the study of the Word of God. That is an easy resolution to make, and not a very difficult one to keep; if the one who makes it is in earnest.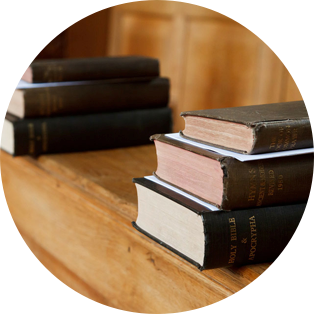 Our present church started back in April of 2001, and sprung from within a converted beauty salon located at 1621 West Market Street. Our Church Name: "Divine Trinity," meaning "Heavenly Three" 1 John 5:7 gives reference to the Godhead or the tri-unity of God signifying God as being three, but yet one. The three that the name trinity bears reference to, are the Father, Son, and the Holy Ghost. These are separate entities yet one in unity and spirit. We here at Divine Trinity believe in the Father, the Son, and the Holy Ghost. We believe they are separate and personified individuals working together as coequals in unity and power. The second part of our church name, "Church of God In Christ" or "C.O. G. I. C." for short, distinguishes our denomination and belief of the above, and is biblical supported by 1 Thessalonians 2:14 and other passages in the Pauline Epistle.
We will love you!
We will help you!
We will teach you!
We will guide you!
We will train you!
We will understand you!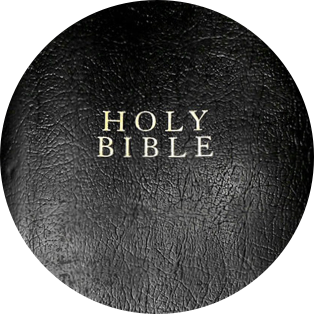 WHY HAVE A PRAYER AND BIBLE BAND?
To perfect the helpful ministry of women into effectiveness and to help teach them what the Lord has called them to do. The prayer and Bible Band should provide these aspects:
1. Opportunities for expression: (A) in other services the take in – with little opportunity to give out. (B) In Bible Band they can give expression to truths learned in a practical way, by actually speaking forth the word of God is discussion, object lessons, or messages.
2. Bible Band groups are for training women: (A) How to love their husbands and children, and to care for them in God's way. (B) How to work in the church and retain their femininity at all times.
3. Bible Band groups are organized for service: (A) in the church; (B) in the community; (C) wherever a woman's service is needed.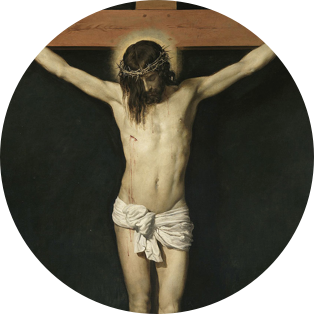 Outreach
This year the goal of the Divine Trinity Temple staff is to effectively meet the growing need of people beyond the four walls of the church. Divine Trinity Temple will constantly minister to surrounding communities through such outreaches as nursing-home ministry, street/outdoor ministry, and hopefully a food service ministry.